Private House Party Raffle Ticket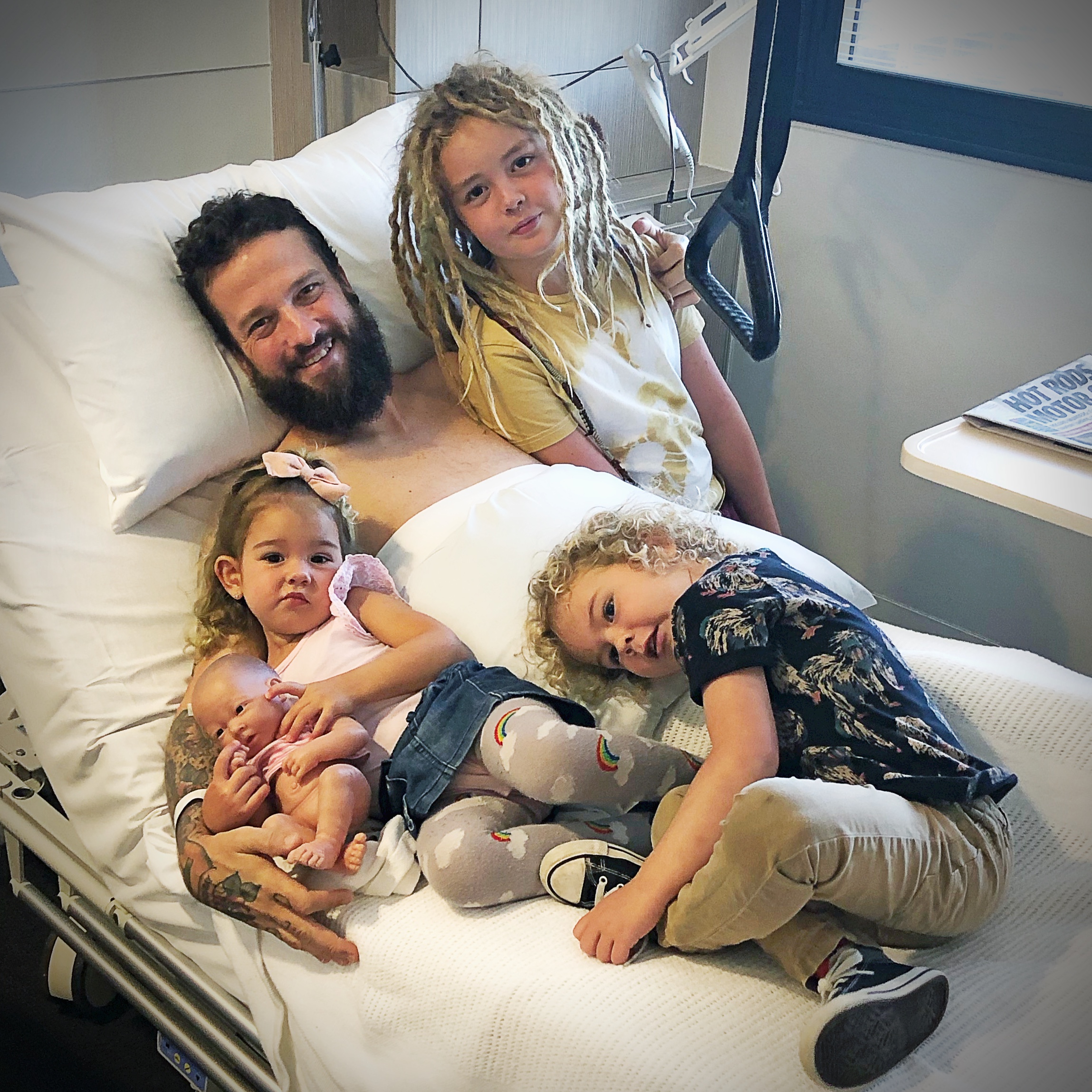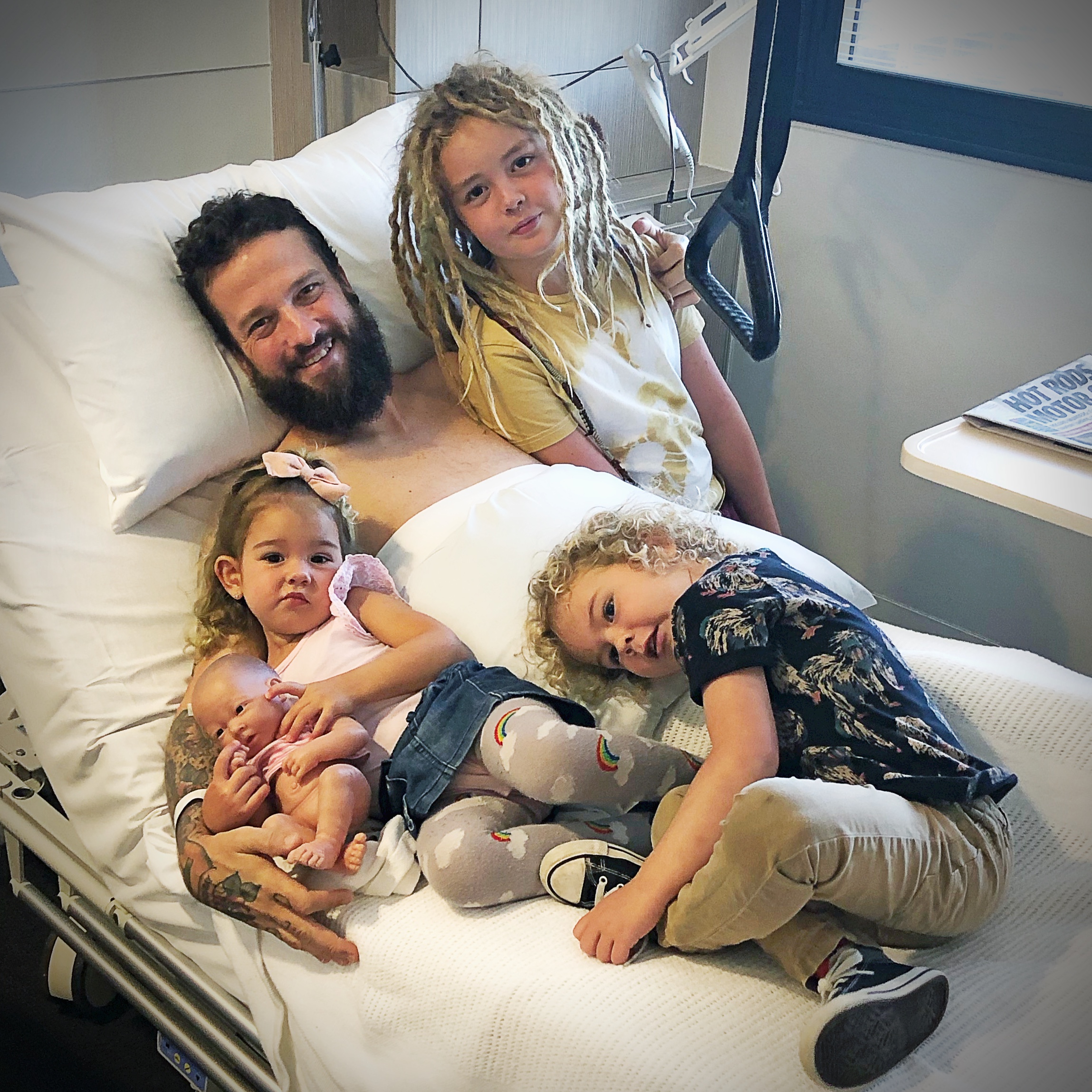 Private House Party Raffle Ticket
HELP GET DEREK HOME & HE COULD BE COMING TO YOUR HOME TOO!
THE MORE TICKETS YOU GET THE GREATER YOUR CHANCES OF WINNING.
TICKETS ARE ONLY $5.00 EACH
First Prize: Derek F. Smith will perform for the winner and their invited guests at a private house party for up to 3hrs of LIVE music. Booking can be set for any Saturday daylight hours or midweek once Derek has recovered and subject to date not conflicting with existing bookings. Prize not to be used for Wedding performances.

Second Prize: 2 Adult Tickets to Derek F. Smith's LIVE album recording 'Better Than Me'. New album recording date to be advised.

Third Prize: Choice of either a Signed copy of the new album 'Better Than Me' by Derek F. Smith when released or a signed copy of 'An Afternoon To Remember' Double CD available now.
Winners will be drawn at random on Friday May 31st at 8:30pm at the Spotted Dog Tavern and announced on Facebook. If Private House Party is to be held at a location further than 1.5hrs drive from Maryborough Queensland then travel costs may need to be covered by winner or different location chosen.